About us
Facilitating Grassroots, Missional Leaders Across the Globe
We are a team of passionate people whose goal is to expand the mission of God through publishing materials that facilitate grassroots missional leaders across the globe.
Our goal is to empower Christians to merge their faith, career, and service in the mission of God in the world.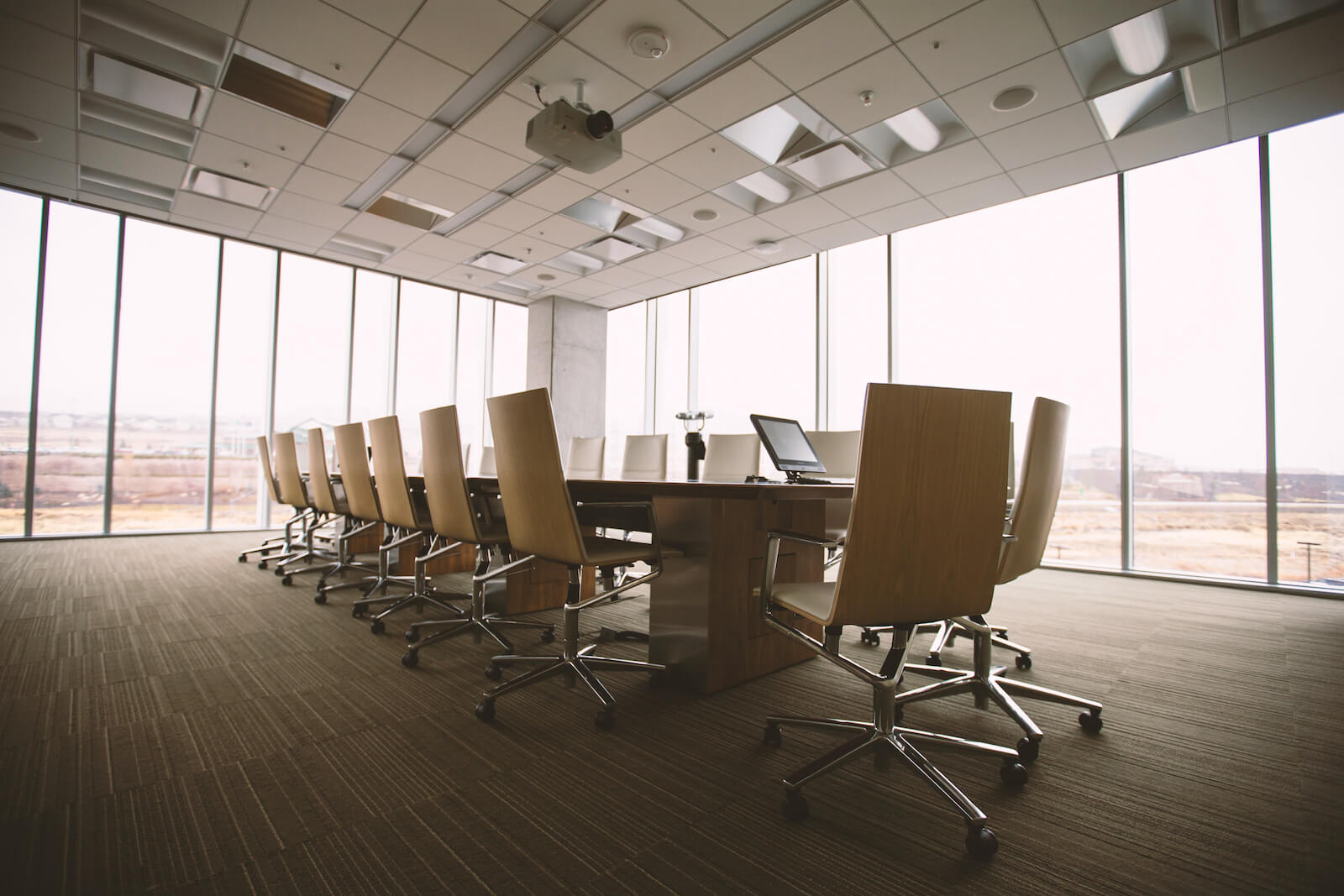 About the Press
Missional University Press (MUP) is a division of Missional University, the world's only missional university with a theology of mission as the essential core, missionally-driven, interculturally-focused, contextually-informed, practically-minded, and experientially-transformed competencies embedded in every course and program, and an interdisciplinary curriculum that integrates missiological components into every aspect. MUP is dedicated to equipping grassroots missional leaders across the globe to serve in the mission of God in the world. The focus of Missional University Press is to provide resources to equip non-clergy persons to serve in faith-based Christian organizations and community service agencies where they meet people at the point of their need.
WE SUPPORT GLOBAL MISSIONAL EDUCATION
Missional University Press (MUP) supports global missional education by publishing curated monographs, compendia, and journals dedicated to equipping, enriching, and empowering grassroots, missional leaders across the globe. We also provide open access to pre-print publications and created content by faculty and students of Missional University and other missional practitioners from around the globe.
Types of Publications We Produce
Monographs. A nonserial publication on a single subject or an aspect of a subject, by a single or multiple authors.
Compendia. An edited collection of articles that summarize perspectives on a single subject or broad topic.
Journals. A peer-reviewed, serial publication containing a mix of articles by more than one contributor.
Commons. A collection of student and faculty created content that is freely available to all.
Missional Topics We Publish
Missional Theology. Works that articulate and use biblical principles and perspectives to inform and direct missional living and practice in personal, vocational and community settings.
Missional Practice. Works that enable readers to understand the mission of God, join His redemptive mission in the world, and seek practical ways to live out that mission as a lifestyle.
Contextual Awareness. Works that enable readers to follow the teachings of Jesus by living incarnationally in their communities with a clear understanding of the sociocultural environment.
Intercultural Focus. Works that enable readers to acknowledge the influence of ethnocentrism, build mutual understanding, and nurture interpersonal relationships and cultural sensitivity, and develop intercultural professionalism.
Practical Ethos. Works that inform readers how to function professionally, ethically, and missionally by applying critical thinking skills; communicating effectively with diverse audiences; advocating for biblical equality, justice, and righteousness.
Experiential Learning. Works that inform readers to expand professionalism in their academic field represented by an ensemble of appropriate skills, knowledge, qualities, and attitudes that also furthers the mission of God in the world.


WE SUPPORT MISSIONAL CAUSES
Missional University Press supports the schools, faculty, and programs of Missional University that focus on missional causes, ministry causes, and theological causes.
Missional Causes for World Changers
In many places, social issues around the world continue to remain unsolved in under-served communities. The need for compassionate Christians to demonstrate the love of God while affecting personal, social & environmental transformation is significant. World Changers are needed! MUP publishes resources to fuel world-changers who serve in diverse situations across the world where they participate in Community Development, Criminal Justice, Environmental Care, Healthcare, Refugees / Immigration, Social Justice, and the use of Technology for Impact.
Ministry Causes for Reimagining Mission
All over the world traditional forms of ministry are imploding as the need for missional ministry increases. The 21st century needs those who can reimagine what mission looks. The mission for faith-based organizations today is to adapt to new circumstances as new forms of non-clergy faith expressions emerge. We publish resources to empower grassroots leaders to reimagine ministry as Contextual Expression, Missional Practice, Missional Leadership, Religious Change, and Spiritual Support.
Theological Causes for Upgrading Understanding
As Christian believers discuss how the scripture applies to the mission of God in the world, new ways of viewing the scripture's relation to the environment, culture, society, health, moral formation, and justice opens up. As faith-based organizations compassionately address social issues, they need the ability to reflect theologically. MUP publishes resources to expand the understanding of Contextual Theology, Ecotheology, Experiencing the missio dei, Moral Theology & Ethics, and Social Theology & Justice.
JOIN THE GROWING LIST OF MUP PUBLISHED AUTHORS
Contact us today for a free consultation regarding your next publication!